Well folks I had to go into town and get a new mobile today. Mine was only 4 months old and was a 30th birthday present from mum and dad. But last night it just wouldn't stay switched on. So we came to an agreement in that we would send it back to Orange as we got it online and if they send a replacement mum and dad would have it. So with that in mind they would give me some money towards a new one as they are unhappy my birthday pressie has broken. After much looking round town I got this little number: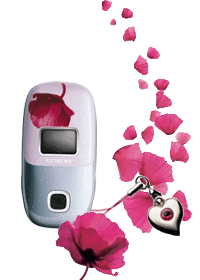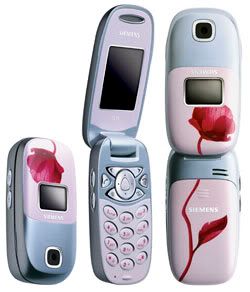 Its so gorgeous and not too exspensive either. I am really pleased with it even if it was completely unscheduled and not on my agenda at all.
However I am to say the least a bit miffed with the other phone going wrong after such a short time which is one of the reasons I went for a different make and bought from a local shop this time.