I have been updating this every so often and here is the finished piece: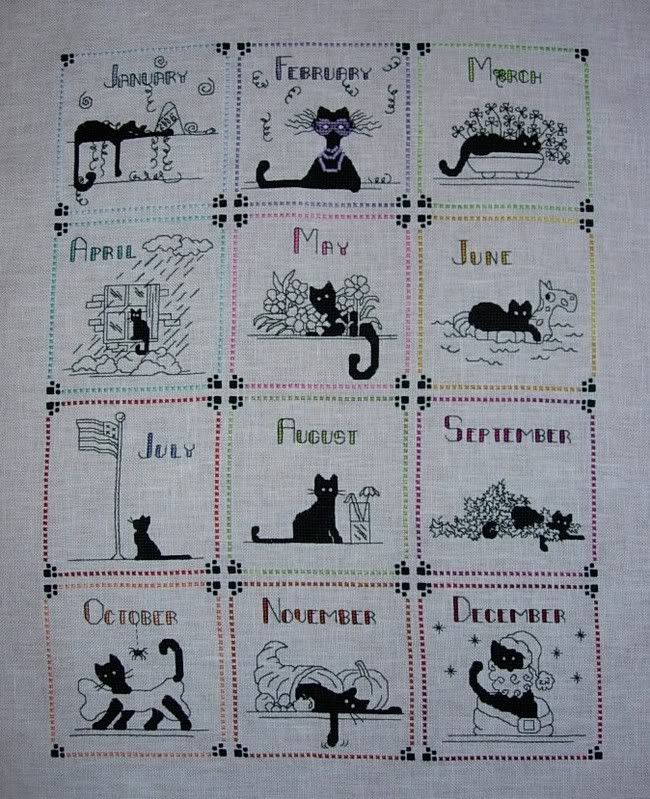 I am really pleased with this one and have thoughts of framing it with a simple black frame, but so far I am undecided about whether to use a mount. I guess it will become clearer when I get to it as there are many in line waiting to be properly finished and hung on the wall.
This week has been a bit hectic as there is last minute preparations for Christmas to do but we are all ill. Mum and dad have a bad cold and mine is a nasty virus which left me with joint pains. I did think it might be a reaction to an antibiotic but that's not looking so likely now and I will try that drug if it's needed again under supervision and stop it if any of the symptoms recurr.
The main side effect of us all being ill is we missed our planned visit to take our presents upto my brother and family last weekend. Benjamin is too small to be exposed to anything at the moment so we hope to be as well as possible when we go up. Our next aim is Saturday but it's still up in the air at the moment so fingers crossed we get there.
I had to cancel a drink up with a friend yesterday and hoping that I will be well enough to meet another on Friday. I value this part of christmas and Friday is especially important as for various reasons I have not got to see too much of Jane and her husband this year so really want to get there. They now live further away and are up in Bristol for Christmas and we have a contingency plan if Friday doesn't work out, but they are not here long so the window of opportunity is very narrow.
Inbetween I have also been busy with my course work and due to being so busy I am slightly behind but have a bit of time tommorrow to catch up.
If I don't make it back here before I hope everyone has a very Merry Christmas and a happy and healthy New Year.